Contact Supplier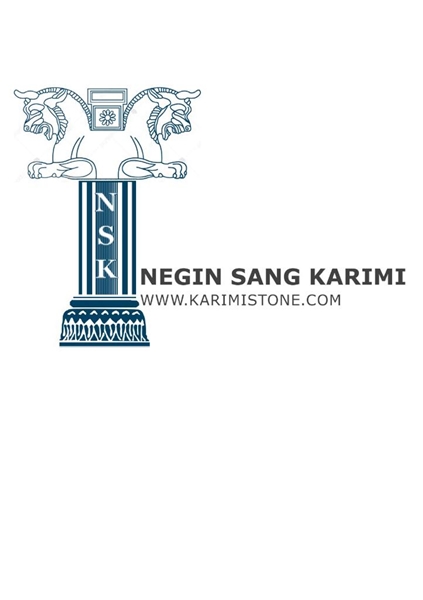 Company Name:
Negin Sang Karimi
Business Type:
NaturalStone,Service
Main Products:
limestone, travertine, marble, gohare and cream limestone, silver, beige, red travertine, pietra gray & black marble
Country/Region:

Iran
Verification Type:

Has been involved in the production of travertine, marble, and limestone since 1970.
Benefiting from two processing sites with the total area of 50000 square meters and 12000 square meters of indoor facilities, as well as the latest state of the art production machinery from Italy and Iran have enabled us to be one of the best in the business in Iran.Our products include slabs, tiles and mosaics with different sizes and finishes e.g. polished, honed, brushed, tumble, chisel and paver
We are proud to announce that high quality, excellent packing, on time delivery, fast and sufficient communications with our clients as well as a good sales net work to 18 countries are indeed our strong points.
The commercial department of Negin Sang Kavir is ready to supply any information our clients need in order to facilitate our cooperation.We would also be happy to invite our clients to visit our production sites any time they may choose.
MARMOMACC 2018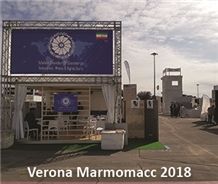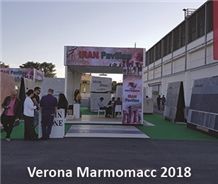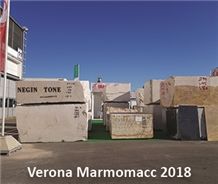 MARMOMACC 2017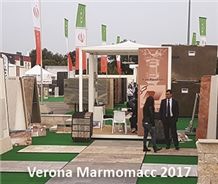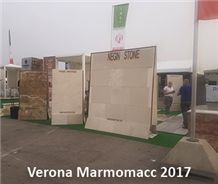 MARMOMACC 2016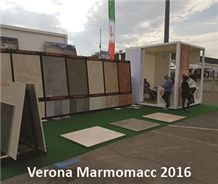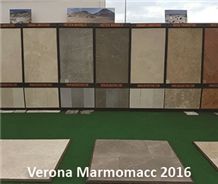 Kazbuild 2015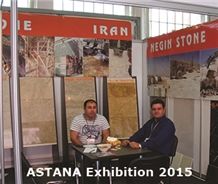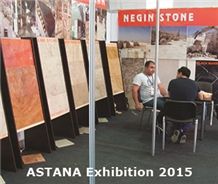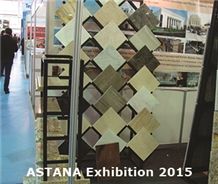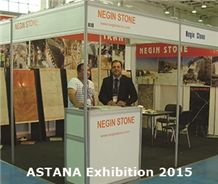 MARBLE - Izmir 2014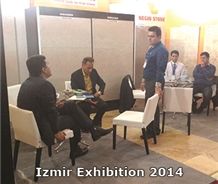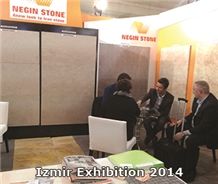 MARBLE - Izmir 2013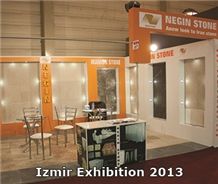 MARBLE - Izmir 2012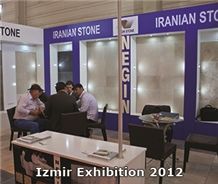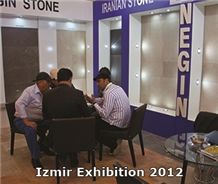 MARMOMACC 1998